gently touch the [AR] icon to summon
*Compatible with most Android and Apple iOS devices.
Scale, Rotate & Move to get that perfect shot.
Works best in Google Chrome mobile browser.
THEATER–PLAYDATE
Wear the Mask of Penis Satan
this Halloween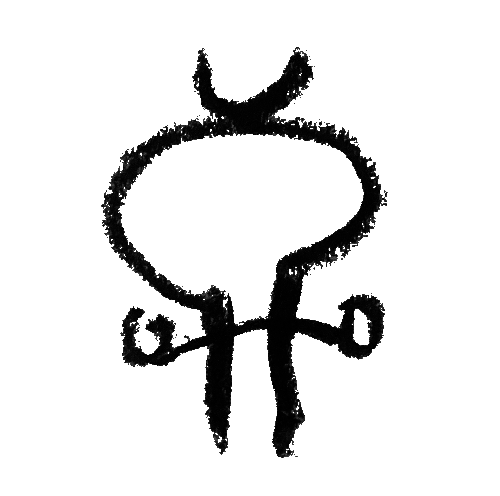 *For best results, print on 11" x 17" cardstock paper.
Follow Penis Satan on Instagram